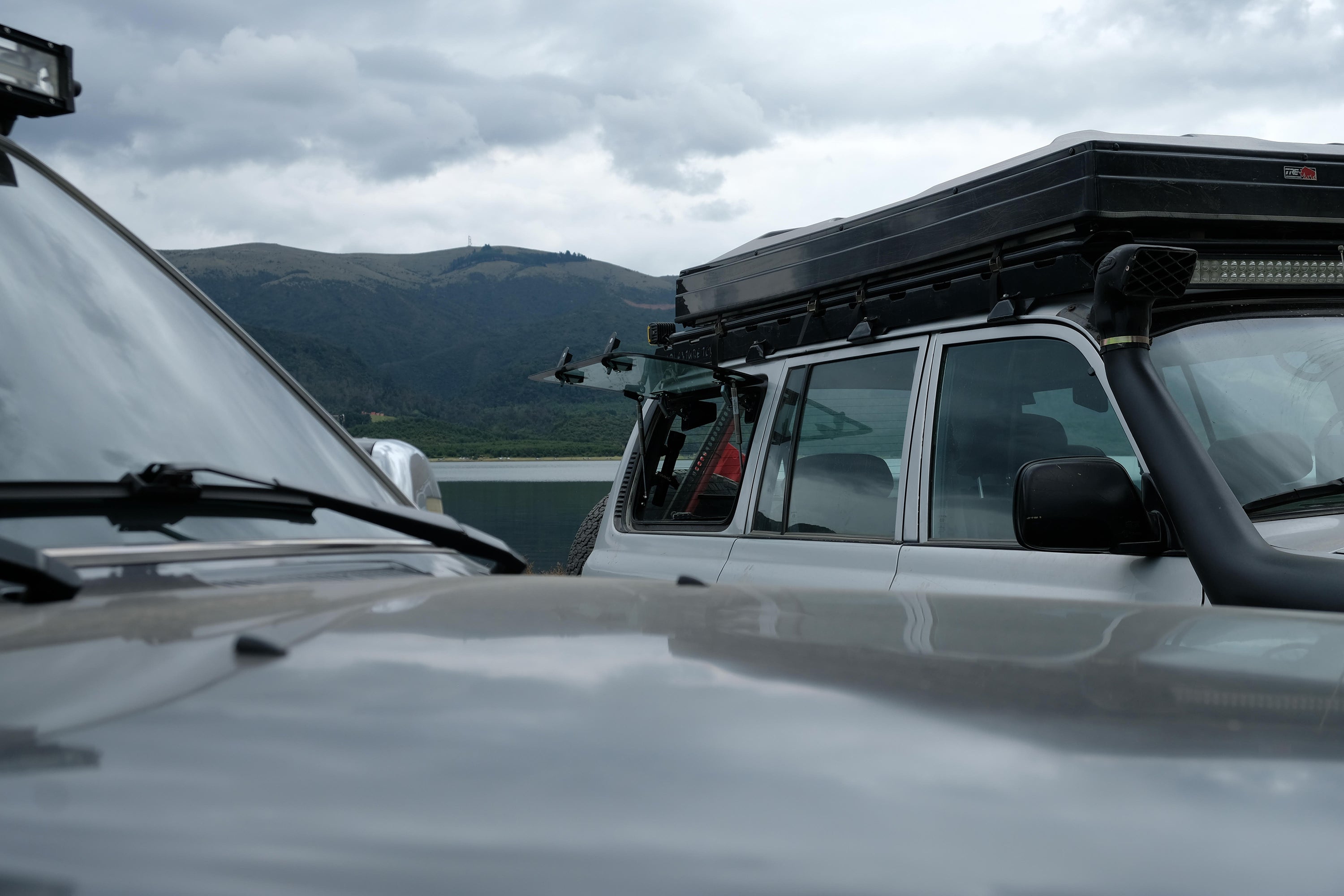 2RP PRO LLC
Live Inspired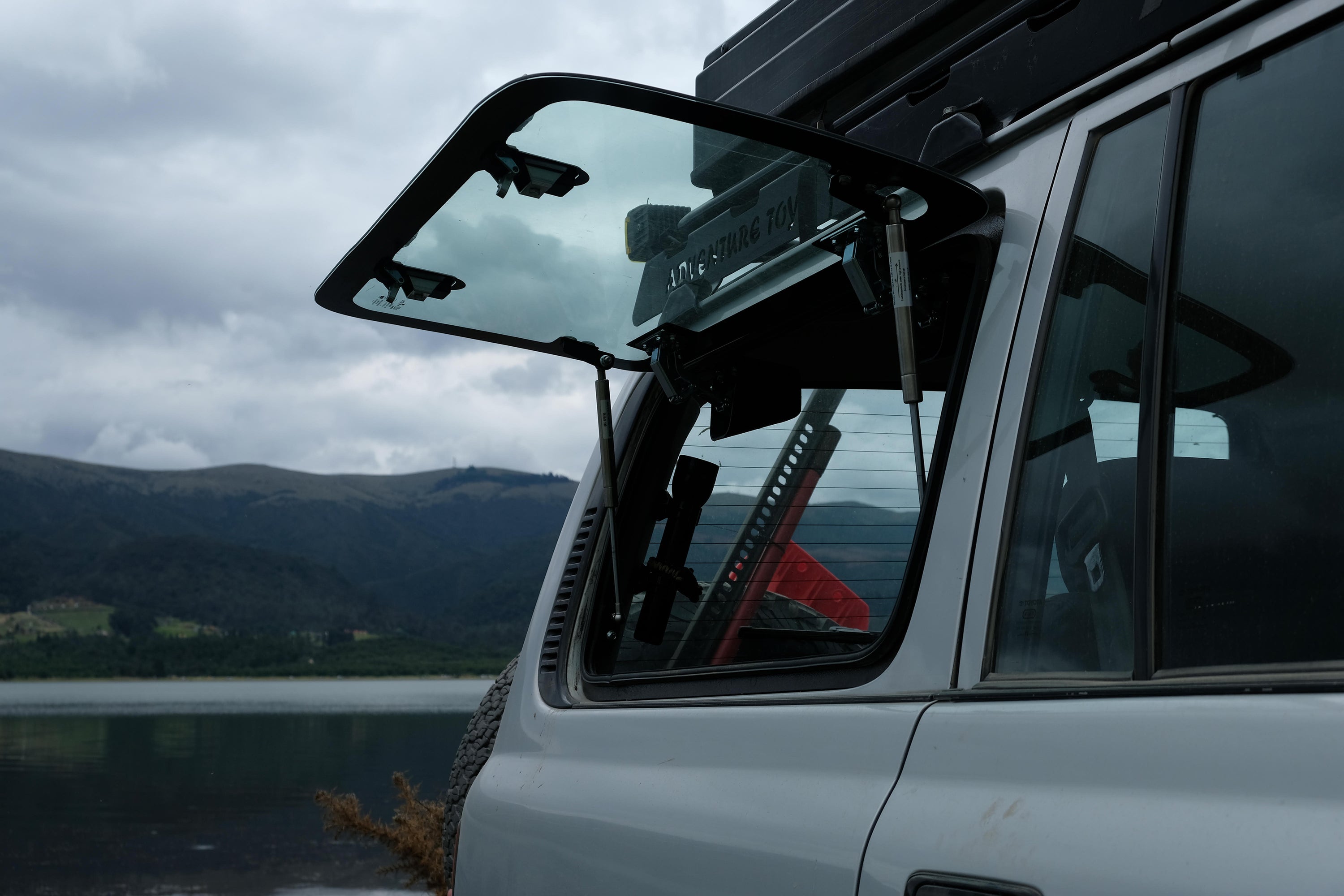 Time to make a change
Oztent RV-3 Lite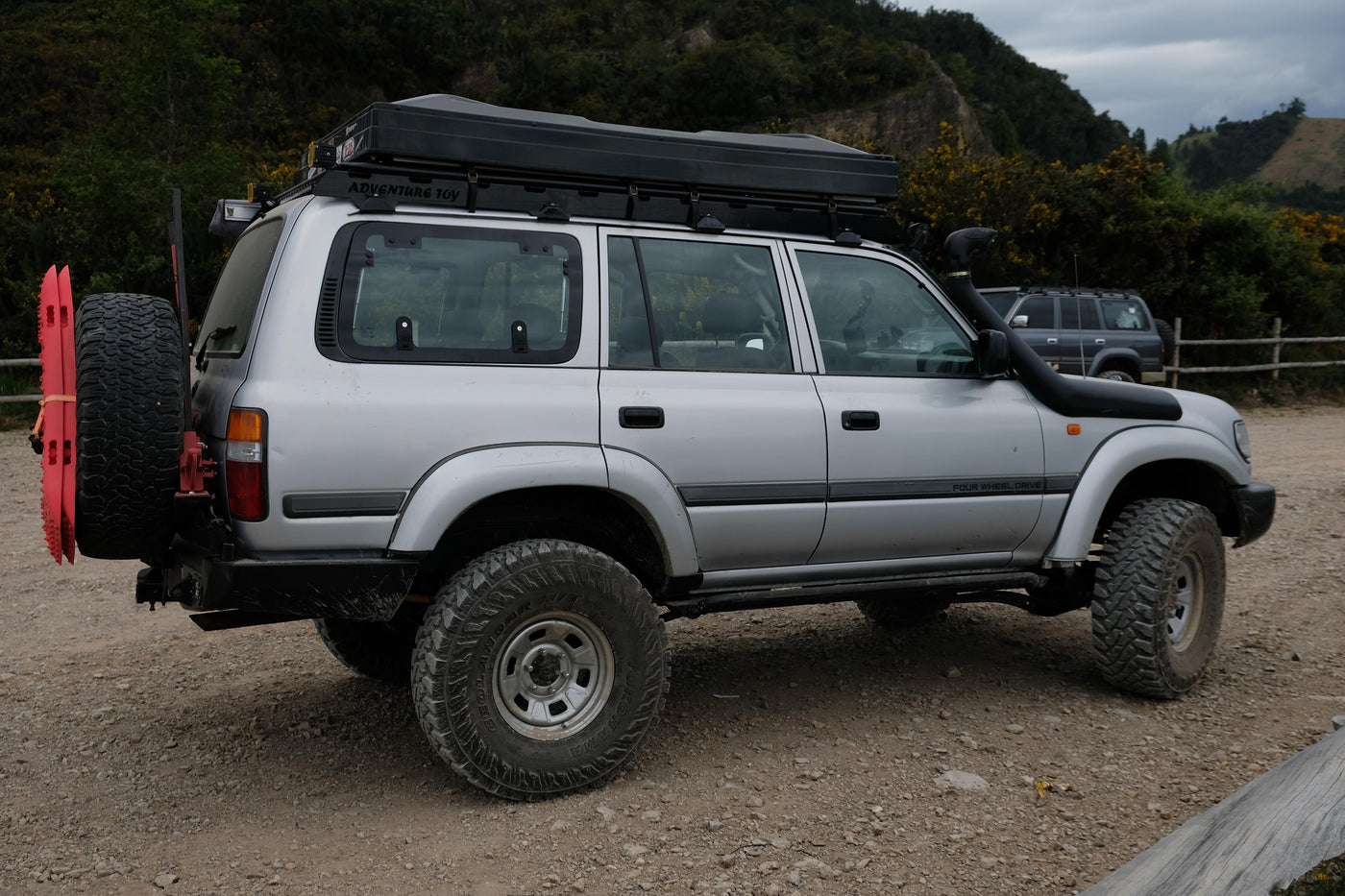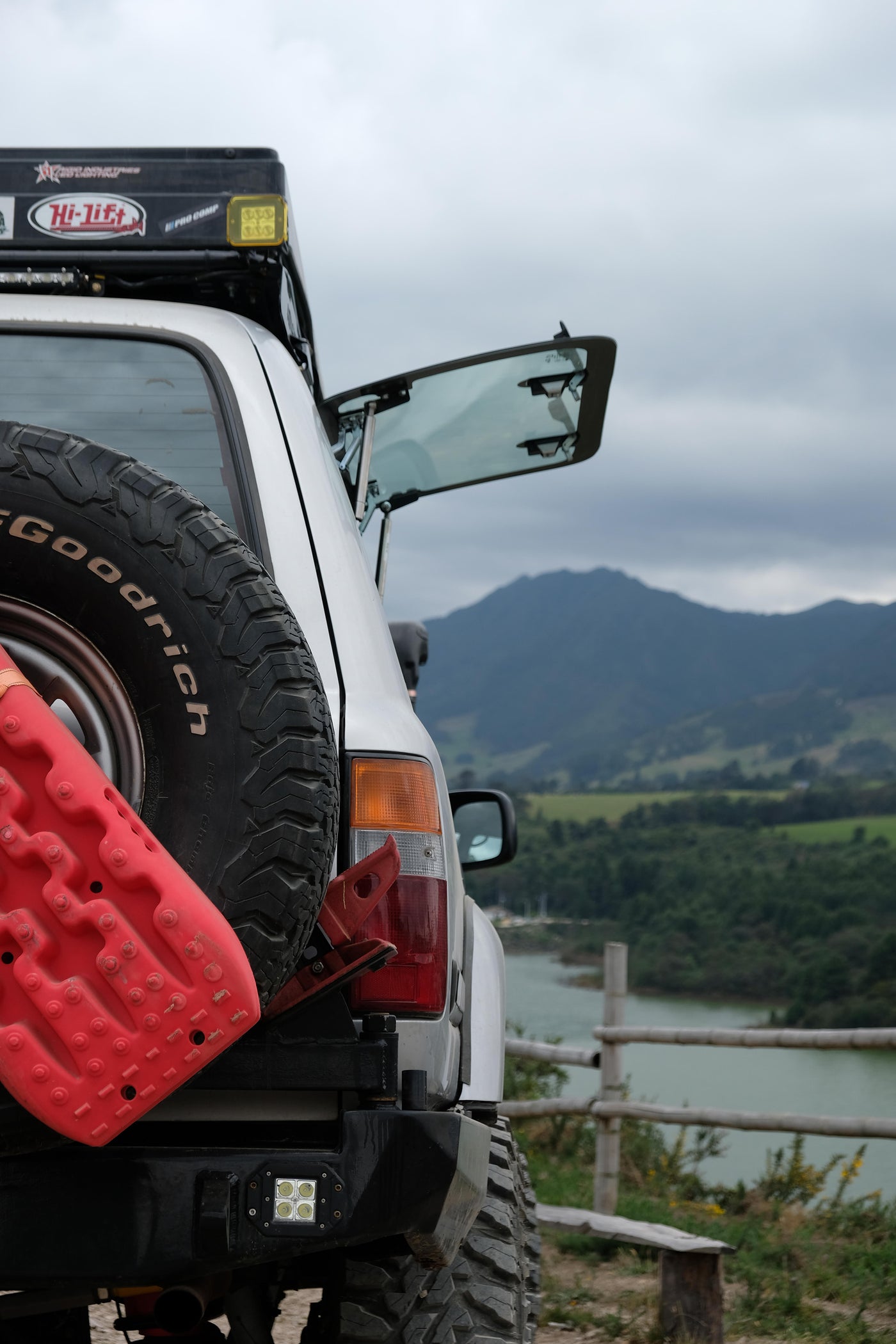 WE ARE
Off road & camping adventure supplier
2RP PRO is an American company that markets functional accessories for off-road vehicles. We represent the best brands which allows us to offer the most reliable auto parts, for the most severe terrains and situations that can arise off the pavement.
OUR BRANDS
Engel coolers / King shocks / Oztent / Blackrhinowheels / Mickey Thompson / Oztent / OVS / KMC / Braid / Blackrhino / FrontRunner / Dobinsons / Dirty Life / Body Armor / Radflo / Rough Country
We get you closer to off-road. We join you in the adventure.
Need some equipment for your next adventure?
Let us help you build your rig